The Art of Kissing
Foreign Covers Page
Covers for some of the foreign editions of The Art of Kissing: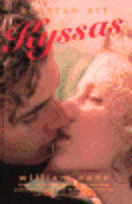 The Swedish edition (above).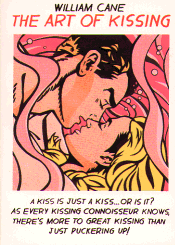 The British paperback edition (above). They also had a hardcover edition.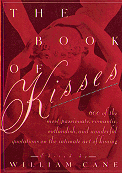 This is actually the cover of the U.S. edition of The Book of Kisses.
The Art of Kissing is available in these foreign languages:
Chinese
Danish
Dutch
Finnish
German
Hungarian
Icelandic
Italian
Norwegian
Spanish
Hebrew
Portuguese
Swedish
Polish
Korean
Japanese
Czech (pirate edition)
Bulgarian
---
This page is maintained by Michael Christian (pen name, William Cane) mike@kissing.com. Comments, criticisms, and suggestions are welcomed. Copyright (c) 2002-1995 by William Cane.